You are warmly welcomed here!
Covenant is a congregation of the United Church of Canada,
A community of open minded people of faith.
You are welcome here.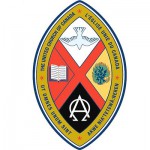 Covenant
Where the ordinary is sanctified,
Humanity is celebrated,
Compassion is expected.
Come into this place
Together we make it a holy place where love can dwell.
Contact Us
705.264.5518
230 Eighth Avenue, Timmins ON P4N 5S1
covenanttimmins@ntl.sympatico.ca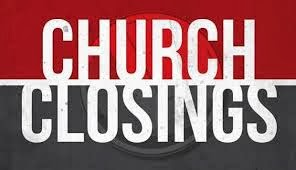 Church closed due to Corona virus concerns
March 15, 2020
 In light of the recent Covid 19 crisis, Covenant United Church made the difficult decision to suspend all church activities until further notice.  That means that church services, mid week groups, etc will be asked to suspend all planned activities.  We understand that this decision may impact some groups but felt it was necessary to ensure everyone's safety.   If you are in need of pastoral care, please leave your name and number on the church phone line.  Rev. Bill Jones and the Pastoral Care Committee  will do everything within their power to ensure your needs are met. Thank you and may God bless.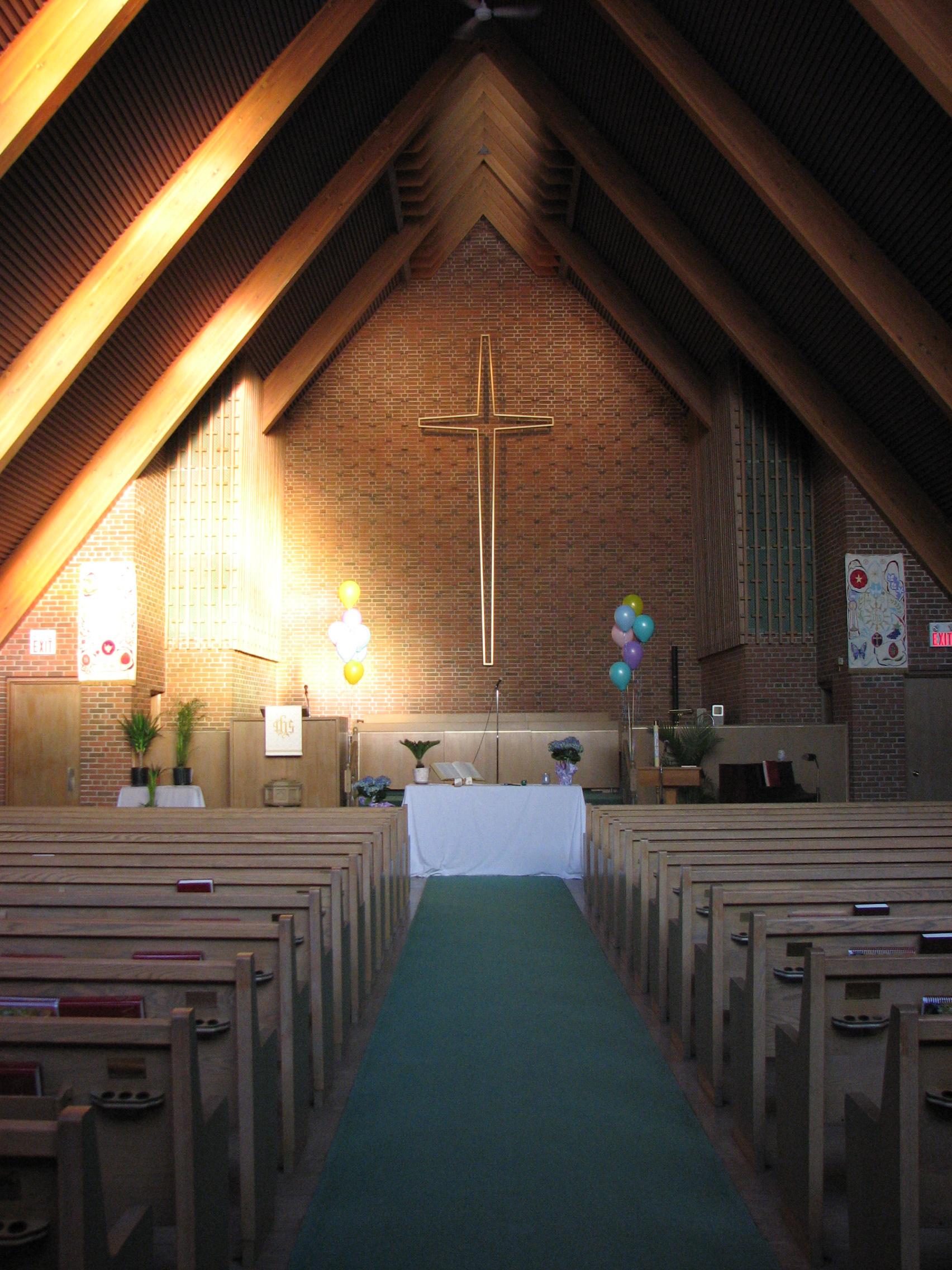 Sunday Worship Service
April 05, 2020