You are warmly welcomed here!
Covenant is a congregation of the United Church of Canada,
A community of open minded people of faith.
You are welcome here.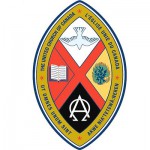 Covenant
Where the ordinary is sanctified,
Humanity is celebrated,
Compassion is expected.
Come into this place
Together we make it a holy place where love can dwell.
Contact Us
705.264.5518
230 Eighth Avenue, Timmins ON P4N 5S1
[email protected]
Sunday Service
November 26, 2023
Please join us Sunday November 26, 2023 at 10:30 am.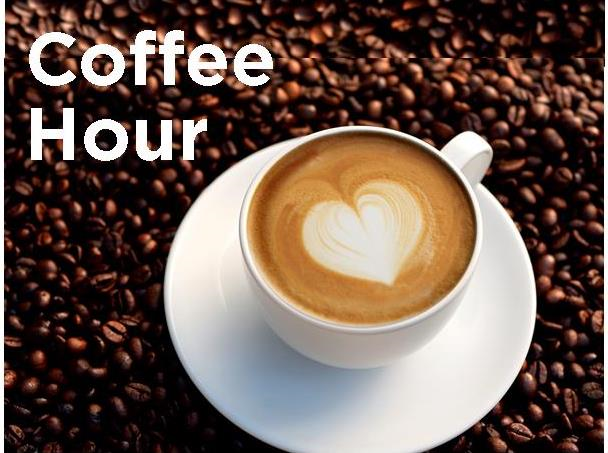 Zoom Coffee
September 22, 2020
Join us for Coffee via Zoom  on Tuesday, September 22, at 10 am. Just all the Office, or send an email so we can add you to our invite.

Sunday Service live
September 20, 2020
We are doing online services every Sunday.  Please join us on the church's Facebook page which is Covenant United Church, Timmins.  It will be available Sunday, after 7:00 am.