You are warmly welcomed here!
Covenant is a congregation of the United Church of Canada,
A community of open minded people of faith.
You are welcome here.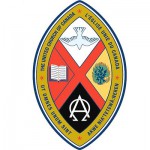 Covenant
Where the ordinary is sanctified,
Humanity is celebrated,
Compassion is expected.
Come into this place
Together we make it a holy place where love can dwell.
Contact Us
705.264.5518
230 Eighth Avenue, Timmins ON P4N 5S1
covenanttimmins@ntl.sympatico.ca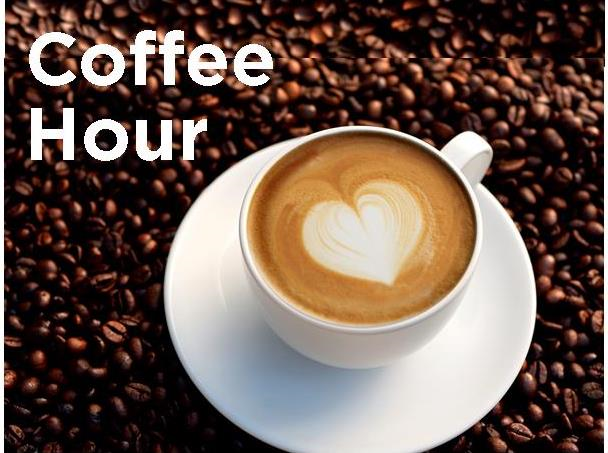 Zoom Coffee
May 26, 2020
Zoom coffee May 26 @ 10:00 am. If interested please send church an e-mail or call office to get invite and zoom instructions. All are welcome. E- mail is covenanttimmins@ntl.sympatico.ca. Phone # is 705-264-5518.

Sunday Service live
May 24, 2020
We are doing online services every Sunday.  Please join us on the church's Facebook page which is Covenant United Church, Timmins.  It will be available after 7:00 am. Offerings can be accepted through PAR, personal cheque or e-transfer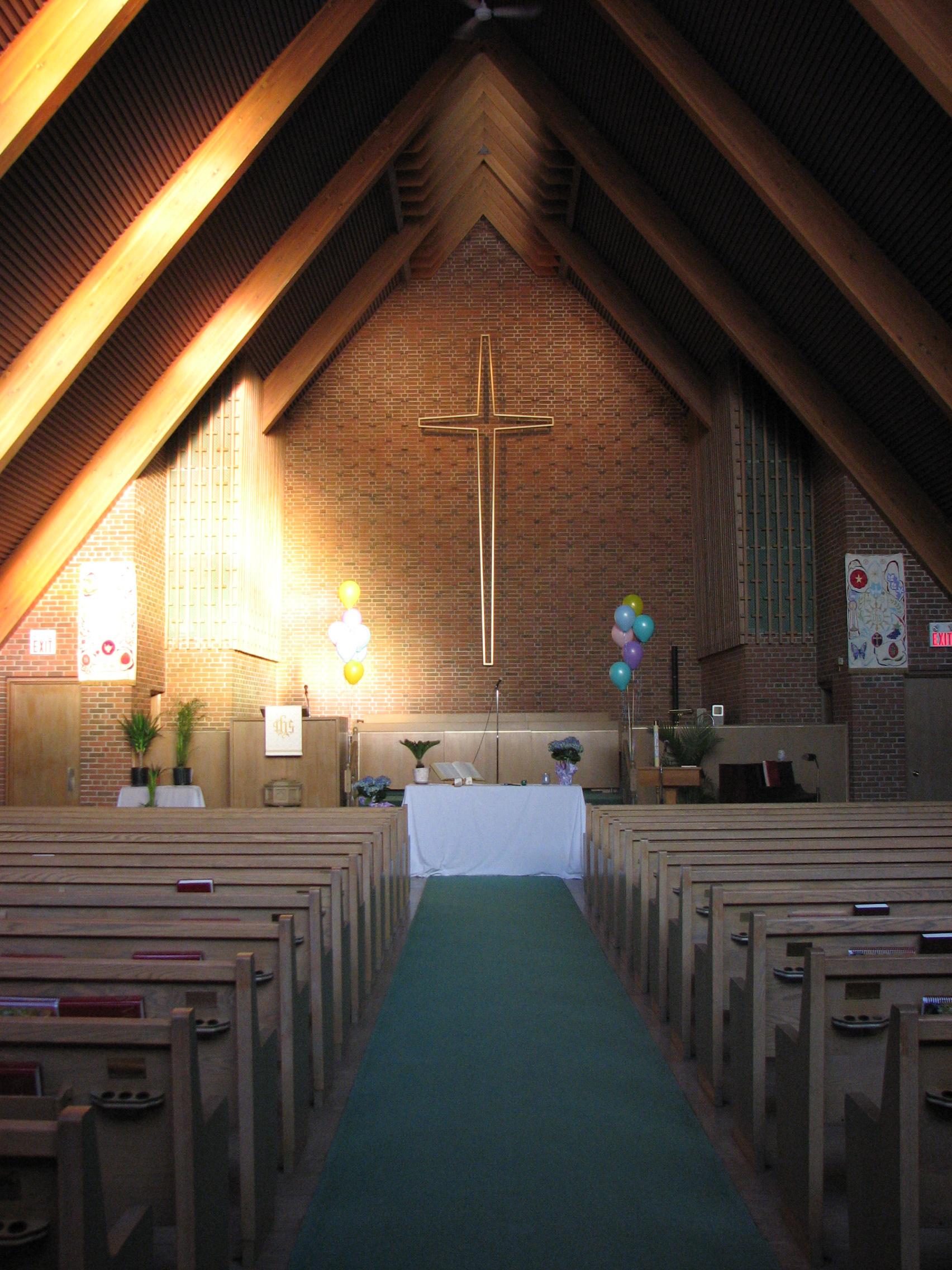 Sunday Worship Service
May 24, 2020