You are warmly welcomed here!
Covenant is a congregation of the United Church of Canada,
A community of open minded people of faith.
You are welcome here.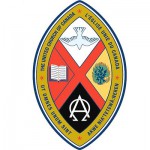 Covenant
Where the ordinary is sanctified,
Humanity is celebrated,
Compassion is expected.
Come into this place
Together we make it a holy place where love can dwell.
Contact Us
705.264.5518
230 Eighth Avenue, Timmins ON P4N 5S1
covenanttimmins@ntl.sympatico.ca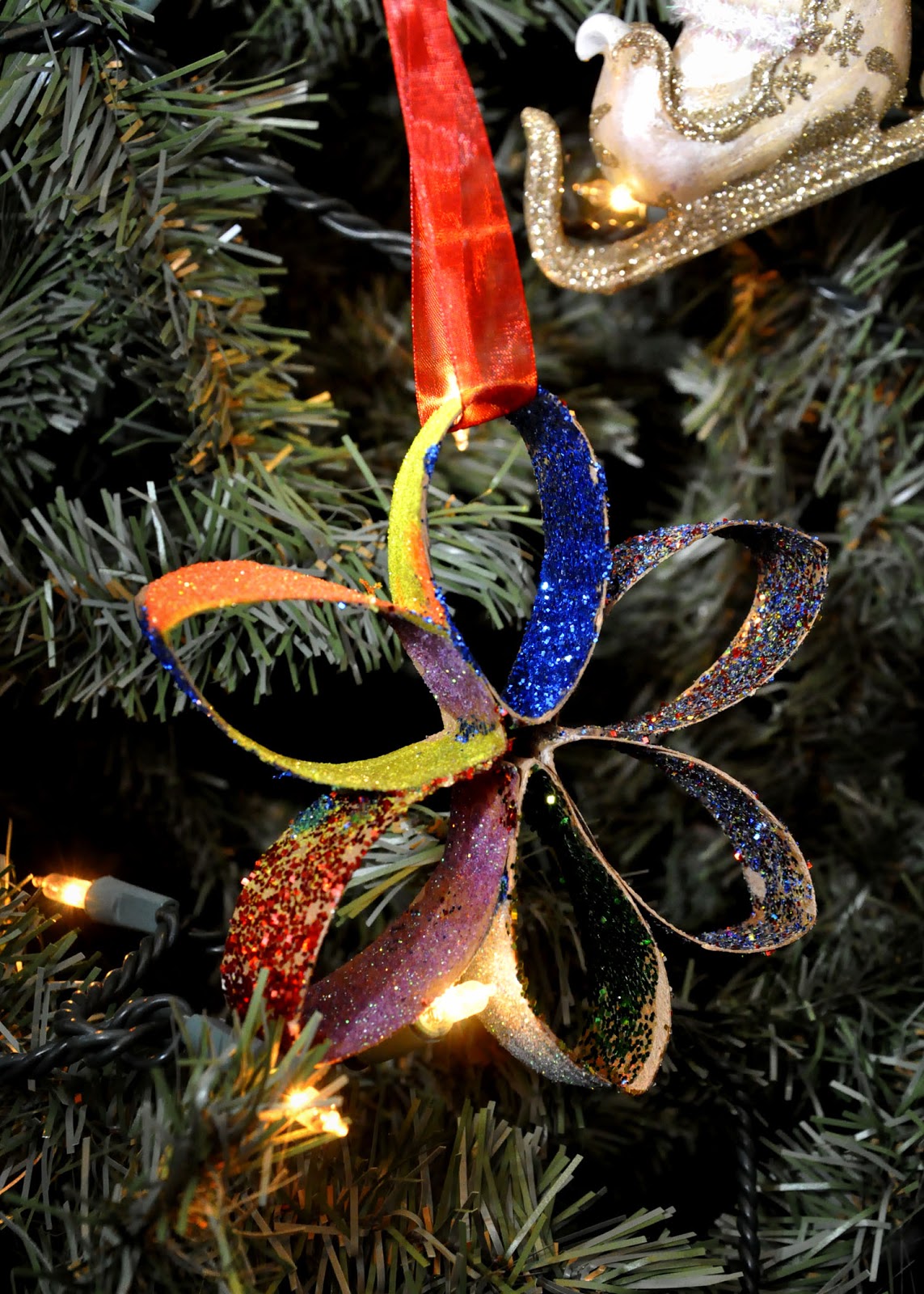 Christmas Craft Sale
November 02, 2019
Our annual Christmas Craft Sale will be held Saturday, November 2, 2019 from 10:00 a.m. to 3:00 p.m. See our talented Crafters and Vendors with their Holiday Creations. A Luncheon catered by Christian Crackpots 11:00 am - 1:00 pm Find the perfect holiday gift for everyone on your list.